Italy Trips: Pisa, Lucca & Viareggio
Below is my 4th blog of Italy. Check out videos, pictures, and if you feel inclined, read the details I wrote about my experience Abroad!
4 people, 3 cities, 1 weekend:
Want to see something cool? Check out this blog! In an epic adventure, we ambitiously set off for a weekend trip to Pisa, Lucca, and Viareggio. We took the regional trains from Siena to Pisa first and caught an awesome sunset in the main square. After playing around in front of the leaning tower and trying to hold it up in photos, we eventually set off for a fun journey to Lucca to stay the night and prepare for the next day. An interesting sequence of events took place, but, being Italy, everything somehow worked out perfectly. And so we went to the hotel and we woke up the next mornings for an amazing view of the charming city we would see and experience that Saturday. With grass fields below the fortress-like wall all the way around the city, we approached the entrance and immediately found our way up on top of the wall. In Lucca, you can actually travel the parameter of the city atop the wall. Apparently the locals agree that it was a cool idea, as the whole day was filled with local joggers and bicyclists circling the city from above. I actually broke off from the others and went by myself all the way around the wall while they went into the city and climbed one of the many towers to get a birds eye view. After finishing up in Lucca, we made our way to Viareggio for the final day of Carnival. With all the huge floats and confetti, we had to take a few breaks to sit out on the beach enjoying the sun and sea!
Also, here is a sneak peak preview at what is to come later this summer:
Over the spring break (First week of April), I decided to do something I have always wanted to do. I rented a Fiat 500 and drove all through Tuscany. I set off on an crazy 6 day quest in search of two things; the perfect photos and the truth of Tuscany. Part of the reason I wanted to partake in this adventure is because beginning next summer, (2015), I will be teaching a 10 day photography workshop in Tuscany, and taking photographers to all the greatest places at the perfect times, so that my students come home with a collection of perfect images from this amazing place. This experience turned into so much more than just that. After driving 1,300 kilometers, taking over a thousand photos, visiting 55 locations, and going through over 40 cities, I truly feel I have connected to this country in a new and unique way. From the top of the snowy Amiata Mountain, to the warm beaches near Grosetto, from the castles in Chianti to the rolling hills of Val D'Orcia, from the beautiful roads to the muddy ones, I experienced as much as I could in these 6 days, and captured it all on video and pictures. Here is a preview to the experience, with a few photos of the experience, and a commercial video of the 5 part YouTube series coming this summer. Also, if you are interested in receiving information about signing up for the photography workshop in the summer of 2015, please email me at adamde[email protected] and I will be happy to tell you more!
Now for some pictures from the trip:
Pisa: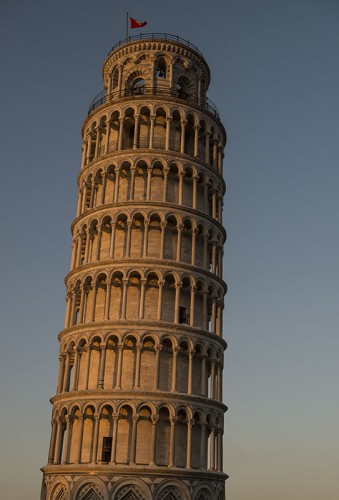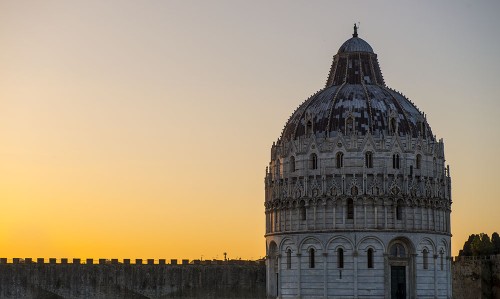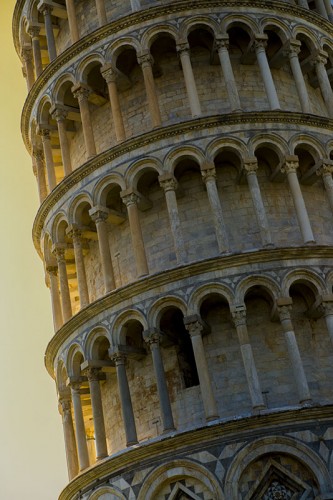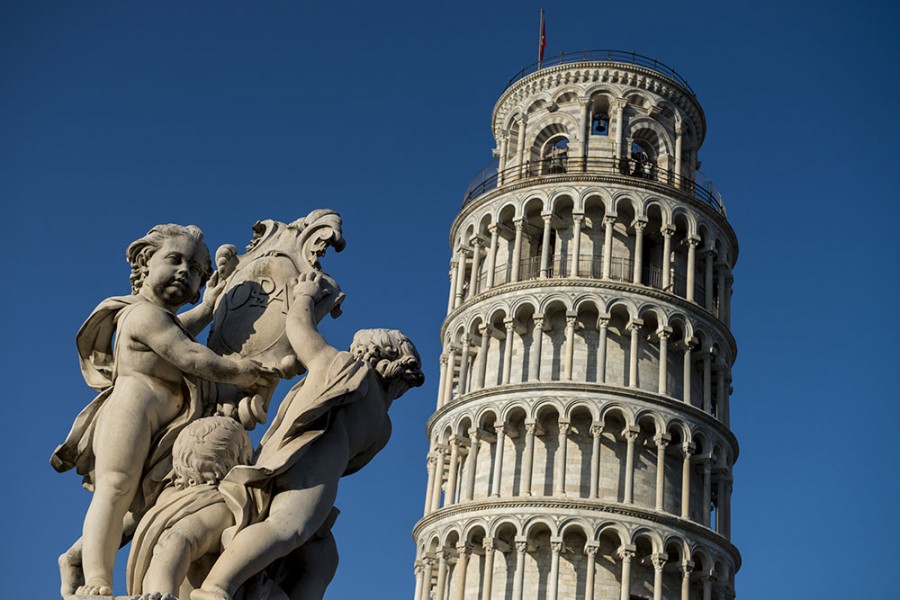 Lucca: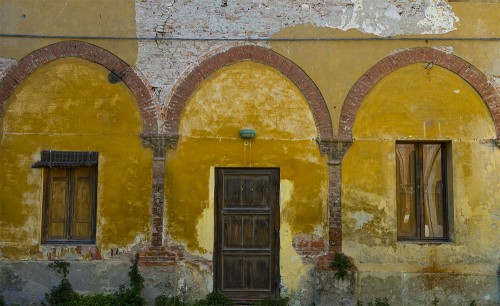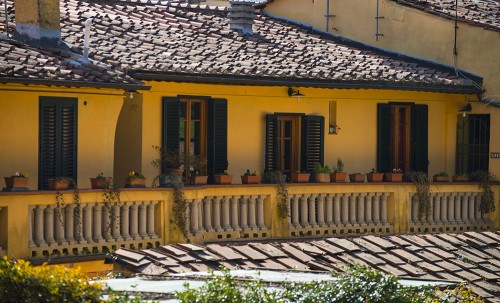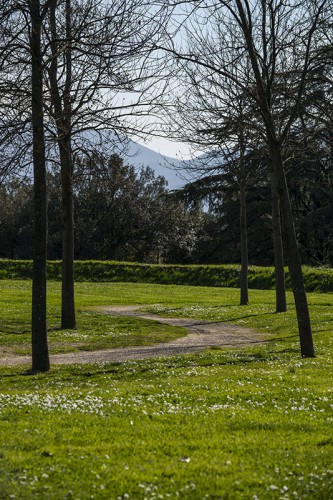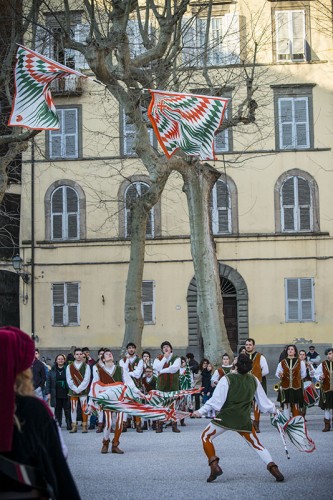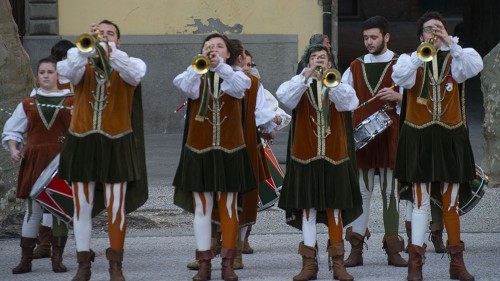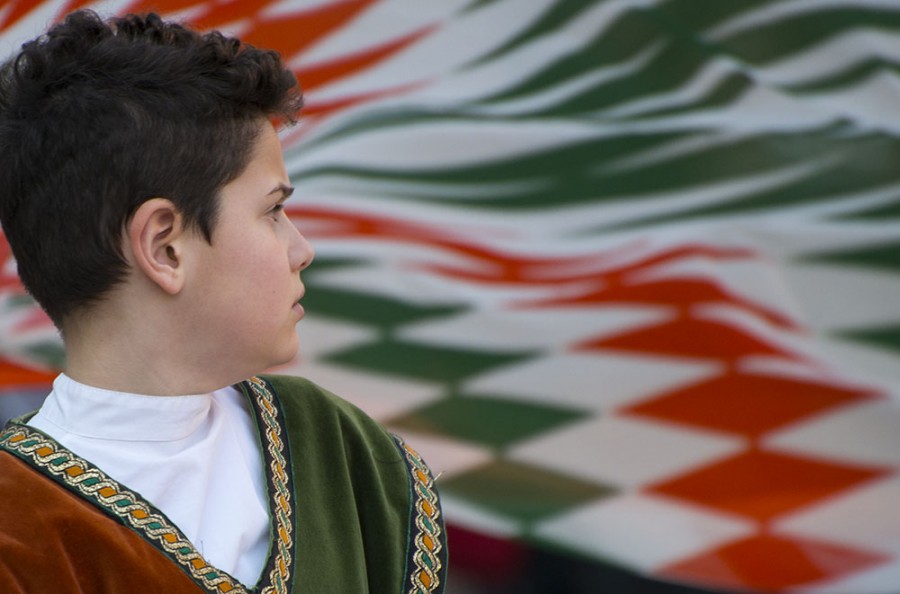 Thanks for your support and following me! Can't wait to share with you my next blog! So much cool stuff to share. A trip to Milan and Cinque Terre are up next! Take care! Ciao!

My Instagram Feed:
[instagram-feed]
Come on an Italy Excursion with me by Clicking Here!
Come on a Travel Workshop/Excursion with me by Clicking Here!
Follow me on:
By liking my Facebook Page you'll get updates about blog post, travel workshops, and other cool stuff!
"Life is not about the trail you follow, but the path you leave behind"
-me
---
You might also like