Europe Travel – Study Abroad Blog Introduction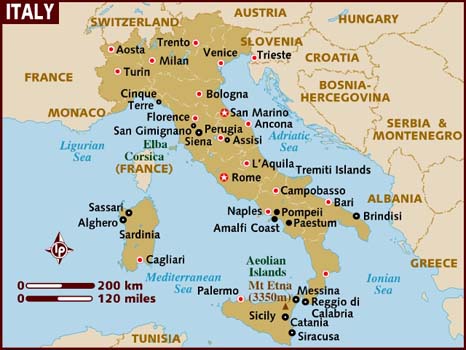 Hello everyone. I just wanted to introduce this blog stream. This blog will be specifically for sharing my upcoming journey in Europe next semester. From January through June of 2014, I will be studying abroad in Siena, Italy. On a weekly basis I will be sharing my experience abroad, as I live among the Tuscan landscape, study in the ancient town of Siena, and travel through Italy and Southern Europe. This will be a way for you to experience Italy in a virtual way. You will be able to read about my experiences, the people I meet, and of course – see PICTURES! There are also a few little secrets along the way that I look forward to sharing with you.
This blog will accomplish two goals; 1) It will share with you, from my footsteps, the 5 months that I spend in Italy, to be a cool and fun escape and, 2) to serve as a travel guide for places to go, places not to go, places to eat, how to survive, must see attractions and so much more! This is a blog that you will want to keep up with and follow.

My Instagram Feed:
[instagram-feed]
Come on an Italy Excursion with me by Clicking Here!
Come on a Travel Workshop/Excursion with me by Clicking Here!
Follow me on:
By liking my Facebook Page you'll get updates about blog post, travel workshops, and other cool stuff!
"Life is not about the trail you follow, but the path you leave behind"
-me
---
You might also like